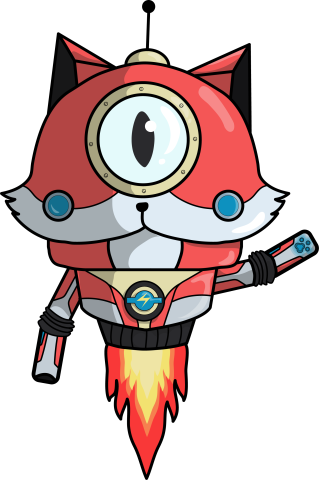 Serverless London User Group
Join the Serverless Revolution today!
The next evolution in cloud computing is the abstraction away from servers, through Function as a Service (FaaS) platforms.
The Serverless London User Group meets on the first Wednesday of every month to discuss and share our experience using FaaS platforms like AWS Lambda, Azure Functions, IBM OpenWhisk, and Google Cloud Functions.
We aim to create an inclusive and welcoming community where everyone is welcome. Come down and join us to find out more.